Recycling and waste reduction blog
---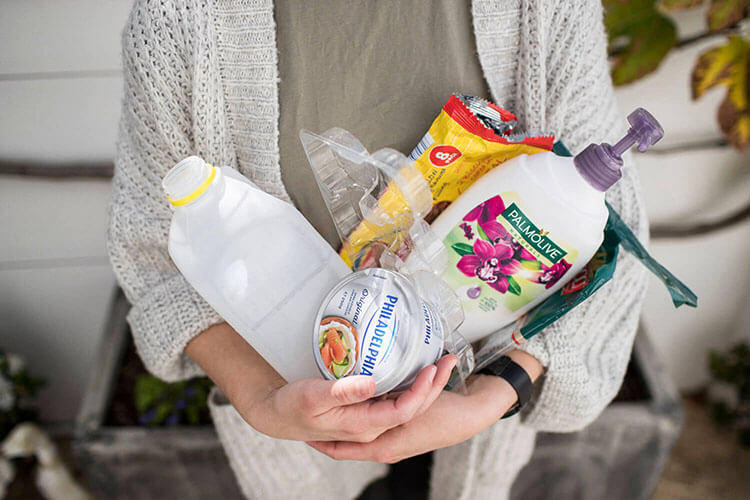 Plastic-alternatives
Waste reduction
Reuse
Reducing the amount of waste we create in the first place is the key to collectively cutting landfill in Western Australia. Here's 10 ways to reduce your waste.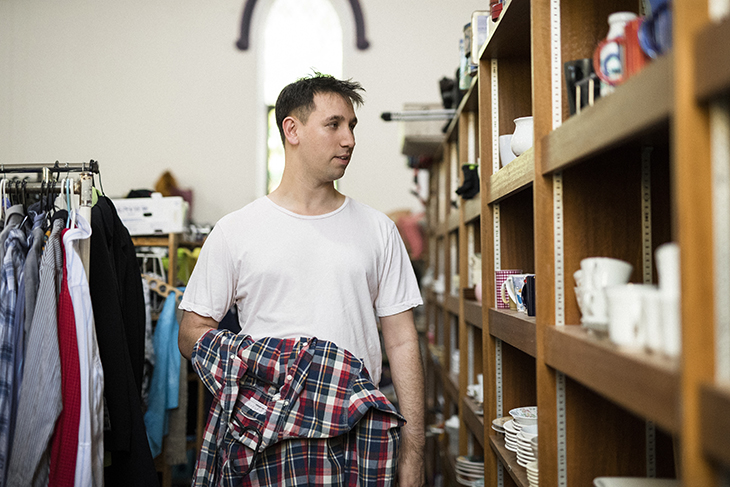 Household
Waste reduction
Reuse
Second hand
Giving items a second life is one of the best ways to be a GREAT Sort. These are our – and your – favourite op shops in Perth and further afield. Last updated: July 2022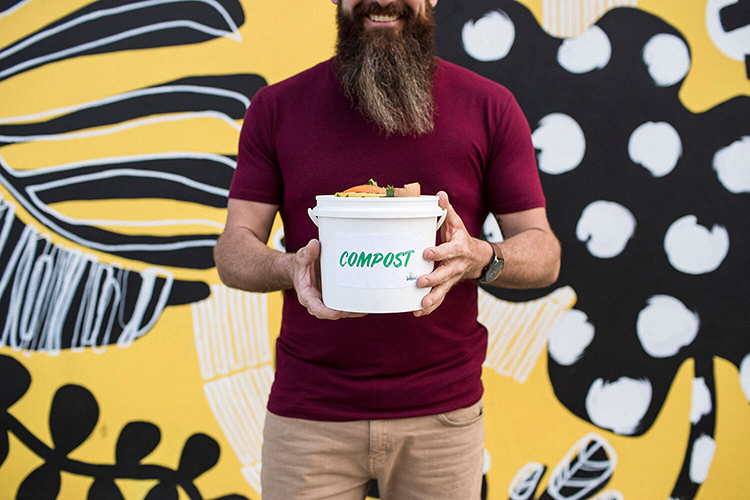 Waste reduction
Composting
We've put together some of our favourite pieces of composting advice to help make you a compost champion. Find a new purpose for your food scraps and garden waste today!