Western Australians are getting WasteSorted.
Join the number of Western Australians making landfill the last resort by correctly sorting waste at home, at school and as a local government to support residents.
For Home
Find out how to be a GREAT Sort and reduce your landfill bin by 60%.
For Schools
Find out how to reduce waste, save money, and protect the environment at your school.
For Local Governments
Take a look at the toolkit and resources you can use to support your residents sort their waste.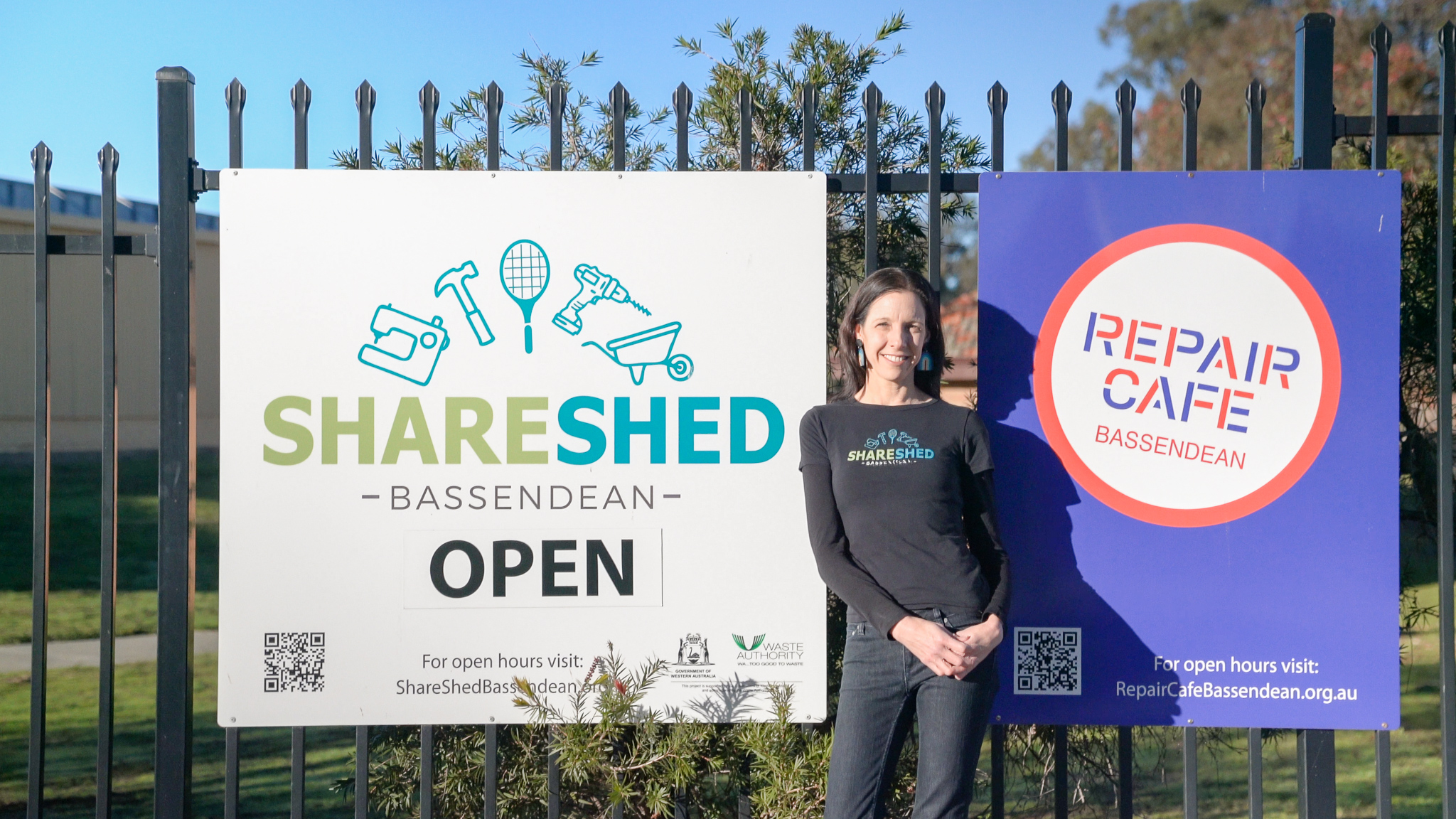 There are many items in people's homes that sit unused for most of the year, such as a lawnmower, camping equipment, a pasta maker or even a smoke machine.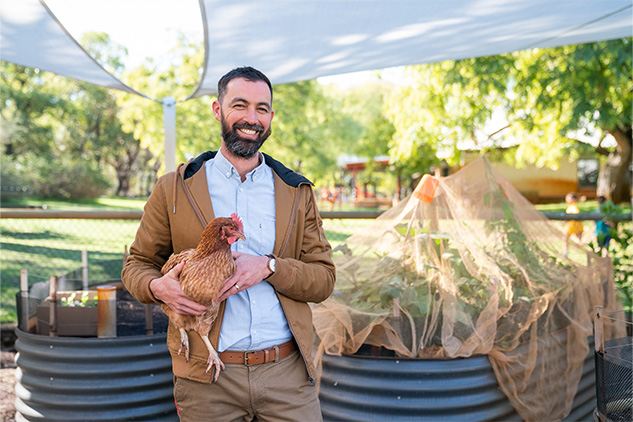 According to Tim Mangano, the sustainability leader and science teacher at Beeliar Primary School, the key to success lies in taking small steps.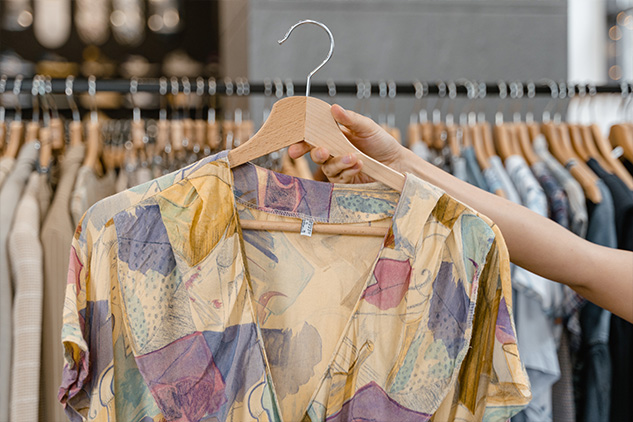 If you've ever tried to declutter your place, you may have found yourself a little unsure about where to find the best homes for your pre-loved items.
---
Community Events
Location: Perth - South metro
Location: Perth - South metro
Location: Perth - South metro
---
Schools
If your students are hungry for knowledge, we have fun resources to encourage good sorting habits
Better bags
8 out of 10 West Australians remember their reusable bags on almost every shopping trip.