Recycling and waste reduction blog
---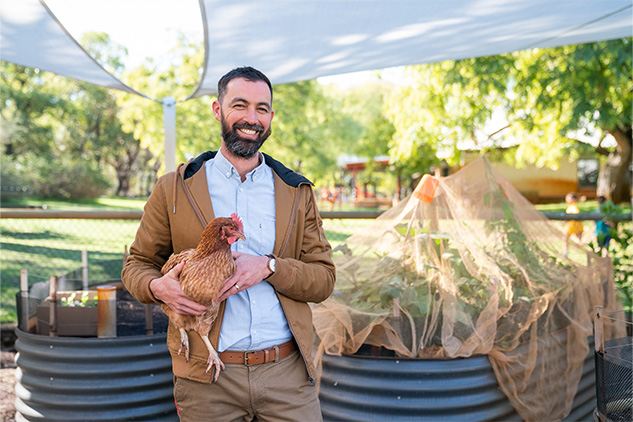 Recycling
Waste reduction
Composting
Food waste
According to Tim Mangano, the sustainability leader and science teacher at Beeliar Primary School, the key to success lies in taking small steps.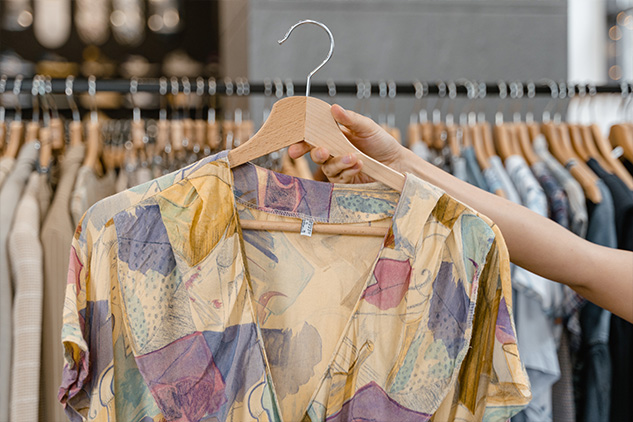 Household
Recycling
Waste reduction
Reuse
Second hand
Community event
Food waste
If you've ever tried to declutter your place, you may have found yourself a little unsure about where to find the best homes for your pre-loved items.
We all care about not wasting food and research shows us that one of the easiest ways to reduce food waste is to simply 'use it up'.