How to start a sustainability project at your school and get the kids inspired
According to Tim Mangano, the sustainability leader and science teacher at Beeliar Primary School, the key to success lies in taking small steps.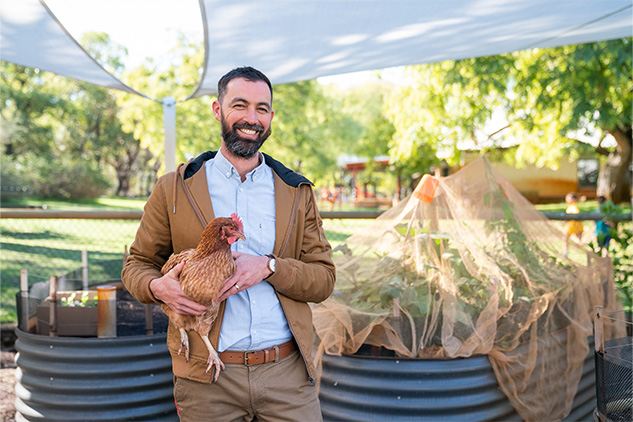 Beeliar Primary School's exceptional efforts were recognised when they won the 2022 WasteSorted Schools award. Through their school-wide waste reduction programs, they have successfully diverted over 50 tonnes of waste from landfill since 2017.
Listen to their story
Tim Mangano's first project was the Waste Wise Warrior project, which originated with the help of a WasteSorted Schools Grant and participation in WasteSorted Schools workshops.
This project eventually evolved into a school-wide composting program, overseen by year four students. Annually, the program recycles and composts an impressive 800 kilos of fruit and vegetable waste. Building upon this success, Beeliar Primary School redesigned their bin system and introduced additional programs like Chicken Champions and the school Gardening Club.
Take one small step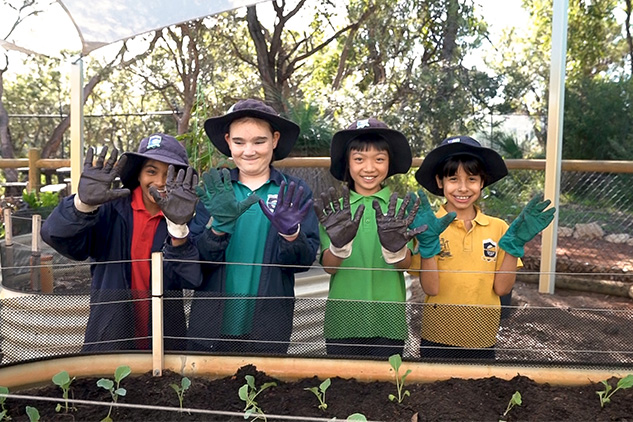 It can be daunting to think about starting a school-wide project, but as Tim Mangano says he started with one project and let it grow organically from there. It didn't start out as the award-winning project it is today. Over the years it has become quite a self-sustaining program and allowed them to implement new programs.
Be patient
"You have to be patient with the process," he says. It wasn't until the school decided to apply for the WasteSorted awards, that they were able to step back and really take in what they'd achieved, and how many projects they'd managed to get up and running. "It's easy to get frustrated if things take longer than expected but if you do it one step at a time it's amazing what you can achieve."

Become a WasteSorted School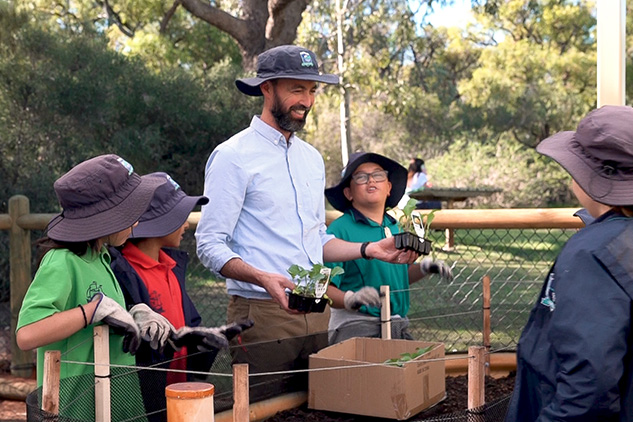 WasteSorted Schools offers support, resources and workshops to help schools navigate their sustainability journey. Accredited WasteSorted schools are eligible to apply for grant funding to help get their next project up and running.
The kids love it
Hands-on experiences in sustainability education are key in teaching the students good recycling habits and teaching them about where their rubbish goes. By connecting students to the origins of products and food, as well as the destination of waste, they develop a deeper understanding of their impact on the environment. Plus, they really enjoy it.
"We need to think about what we buy, and where our waste goes," Tim says, "and we need to be engaging kids in that process."
Keep reading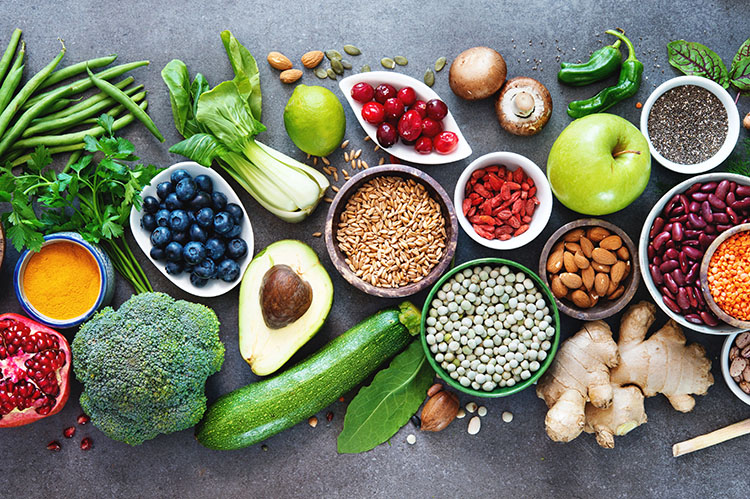 Excessive packaging on food is not only unnecessary, it's environmentally flawed. Join the nude food movement with these easy change-ups.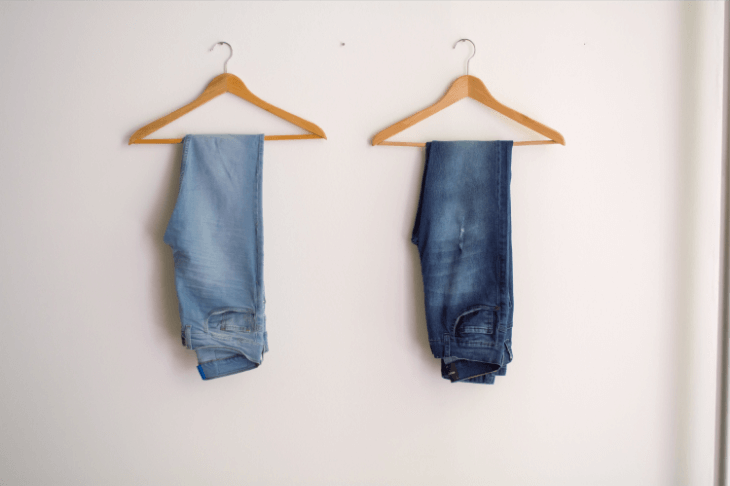 Never part with a favourite pair of jeans prematurely again with this great hack to help bring faded items back to life.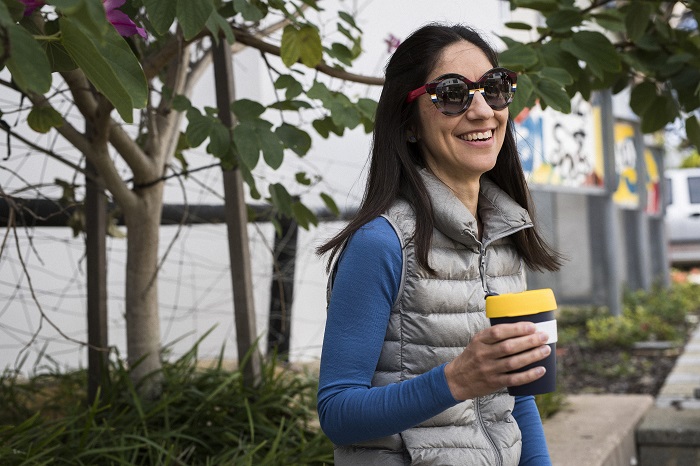 Intimidated by the thought of eliminating plastic for a full month? Get into Plastic Free July training early this year by embracing something we like to call Waste Free Wednesday!