Be a GREAT Sort
and do better than the bin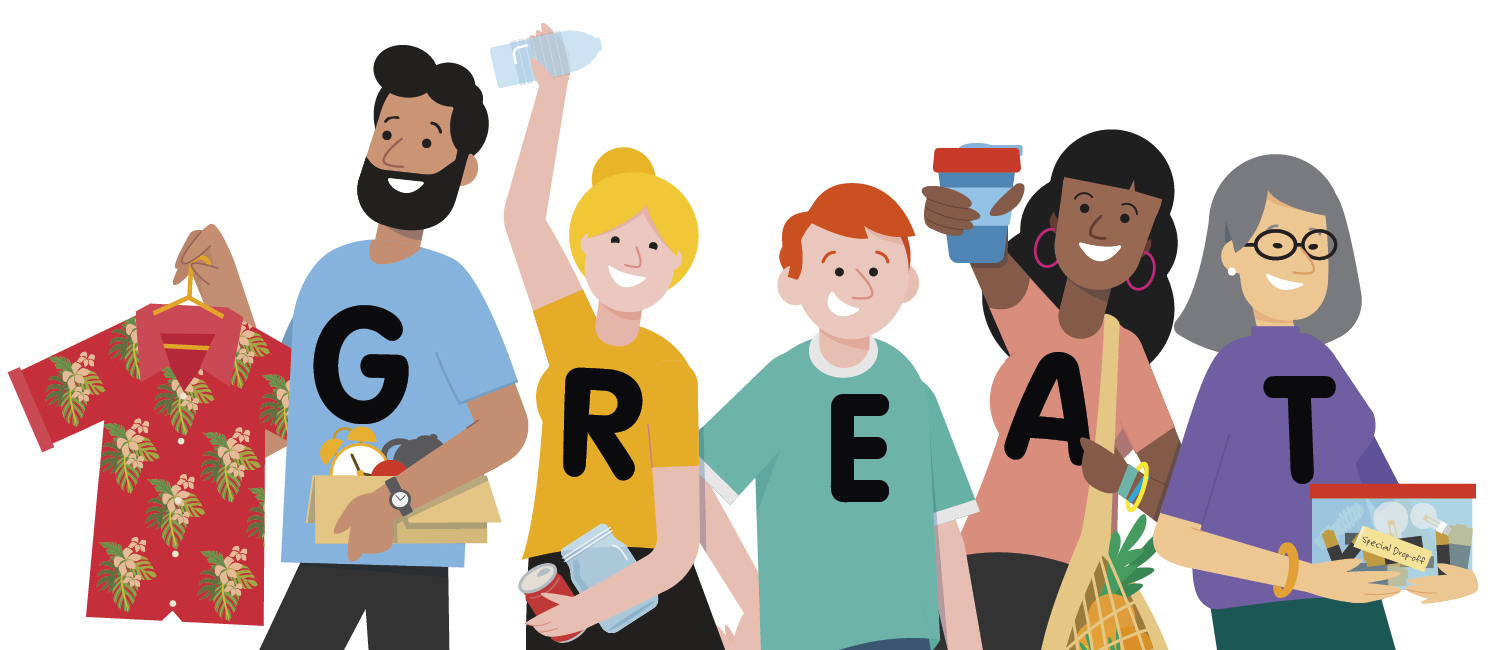 To find out the tricks for being a GREAT Sort – and reduce what you put in your landfill bin – click on each of the solutions above.
Join the GREAT Sorts in your street who put 60% less into the landfill bin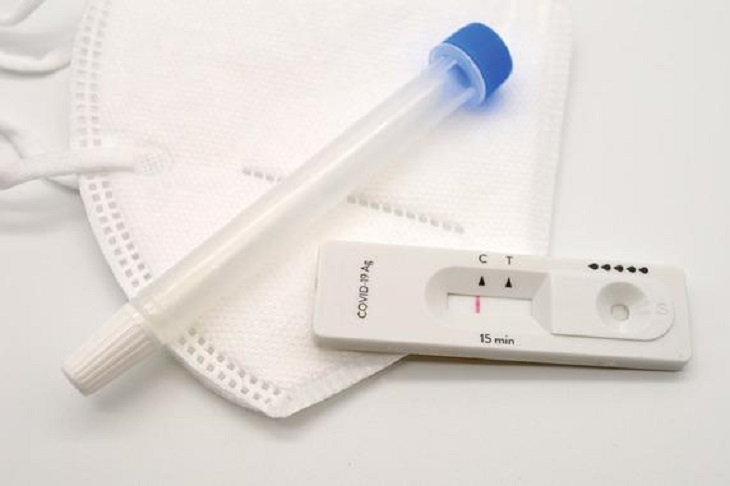 You can take steps to dispose of the waste associated with managing COVID-19 in the home.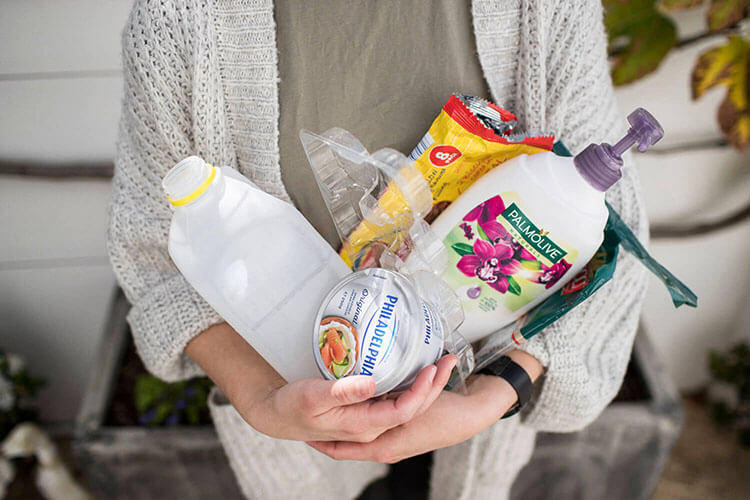 Reducing the amount of waste we create in the first place is the key to collectively cutting landfill in Western Australia. Here's 10 ways to reduce your waste.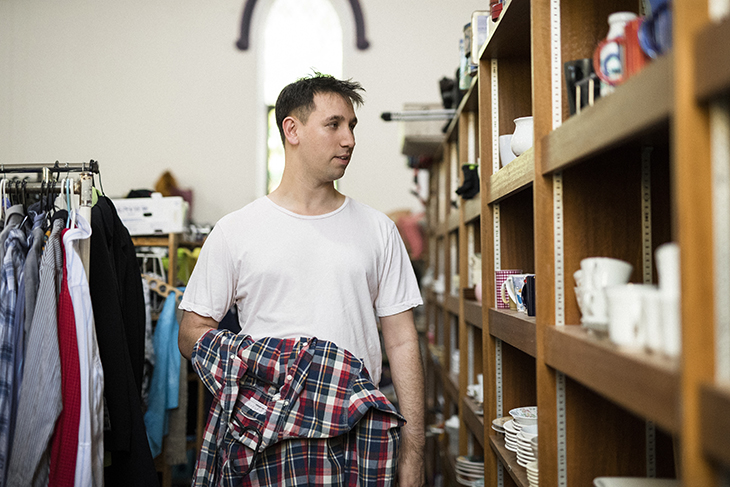 Giving items a second life is one of the best ways to be a GREAT Sort. These are our – and your – favourite op shops in Perth and further afield. Last updated: July 2022
A WORLD WITH LESS LANDFILL WASTE
Your landfill bin is the last place for your waste ... with a bit of waste sorting at home, it could be almost empty each week! There are GREAT Sorts out there who put 60 per cent less into their landfill bin.
In fact, we can all become GREAT Sorts just by remembering …
G is for Gifting things to charity, swapping or selling.
R is for Recycling only these 5 things: Cans, cardboard, paper, glass and plastic (bottles, jars and containers)
E is for Earth-cycling food scraps and garden waste into compost.
A is for Avoiding excess packaging and disposable containers.
T is for Taking batteries, e-waste and chemicals to special drop-off points.
It's easy to find a better place for unwanted items and reduce what we send to landfill.
Be a GREAT Sort … Landfill is the last resort!
---
Community Events
Location: Perth - Central and West
Location: Perth - Central and West
Location: Perth Hills and Avon Valley
---
Schools
If your students are hungry for knowledge, we have fun resources to encourage good sorting habits
Better bags
8 out of 10 West Australians remember their reusable bags on almost every shopping trip.