WA's ultimate repair lab guide
GREAT Sorts in your neighbourhood put less in their landfill bin by finding their local repair lab or repair cafe.
A repair lab or a repair cafe is a monthly community event where people bring their broken items for volunteers to fix. Although you can leave it to the professionals, the repairers enjoy passing on their knowledge, so you can repair it yourself next time! What can be fixed depends on the specific event, and which repair guru is on hand, but it usually includes simple electrical items, bicycles, toys, textiles, shoes or even your stove top coffee pot and window blinds. They're often held at a local cafe or at a venue with a coffee van on site. Many people bring their keep cup and have a coffee while they wait. Locals say it's a great experience for learning new things and meeting people.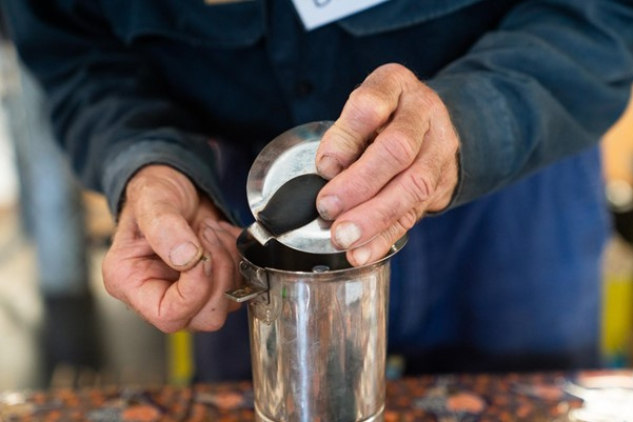 North
North Perth Repair Cafe
Toss it? No way! Grab your keep cup and head to Perth Repair Cafe. "If you can carry it with your hands, you can bring it along". They even have a device help station for laptops, tablets or phones that need some TLC.
Doubleview
Heading on a holiday but your suitcase is broken? Gary at the Doubleview Repair Cafe can fix that up for you, along with plenty of other volunteers ready to repair and pass on some of their DIY knowledge.
Brabham
Bring your injured soft toys to the Brabham Repair Cafe teddy bear hospital, along with any of your other broken household goods.
Bassendean
Repairing is caring. Show some love to your broken items and head to the Bassendean Repair Cafe. They've repaired over a thousand items, and your damaged phone could be the next one on their list.
Notable Mention
Balcatta
The Stirling Mens Shed has a whole lot of tools and knowledge and is open for public furniture repairs. They don't host repair cafes so make sure you check ahead of time if you've got a repair project.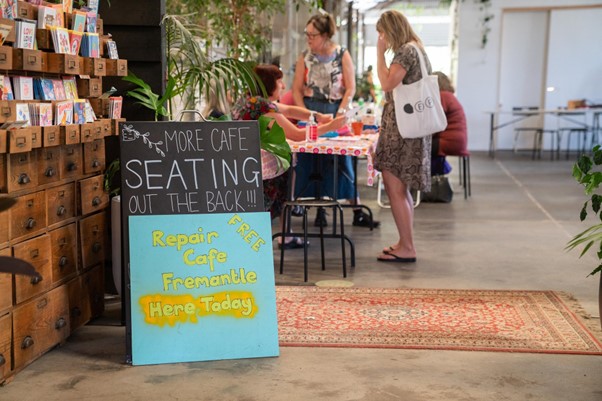 SOUTH
Fremantle
Make a day of it and head to the Fremantle Repair Cafe at Stackwood Plant and Coffee Shop, where they offer all sorts of repairs including a bicycle station. Why not get your bicycle fixed, and then cycle to Fremantle's favourite op shops?
Melville
Take a stroll through Piney Lakes nature reserve and head to Melville Repair Lab where they've repaired hundreds of items. Word on the street is that the Melville volunteers love passing on their DIY knowledge.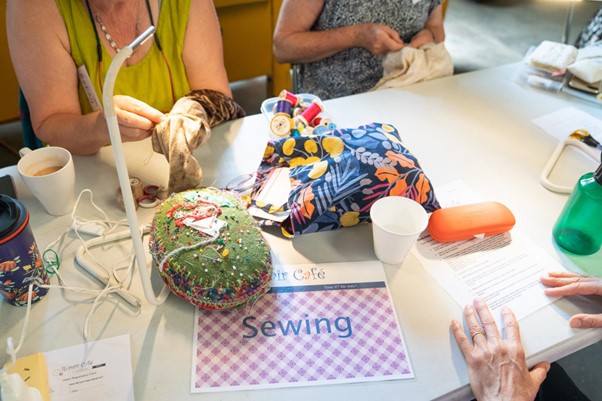 EAST
Belmont
Do you have a broken chair, a torn sweater, a flat bicycle tyre? Bring it to Belmont Repair Cafe where you can have a cuppa, tell a story, learn a skill or just connect.
Canning
If you live in the City of Canning and have a few broken items taking up space, you'll be pleased to know they're getting ready to launch their first repair lab! Head to the council news page to keep an eye out.
Victoria Park
Ready, set, repair! Head to the Repair Lab Events page to see when the Victoria Park repair lab is happening next.
WEST
Town of Cambridge
If you're not sure if it can be fixed, bring it down to the Cambridge Repair Lab at the Lake Monger community shed and they'll see what they can do. The Cambridge repair lab gets a big thumbs up from community members.
Claremont
Heading to the Claremont op shops? Check the Repair Lab Facebook page for the next Claremont Repair Lab and make a day of it!
If we've missed your local repair cafe or repair lab, feel free to drop us a line.
Keep reading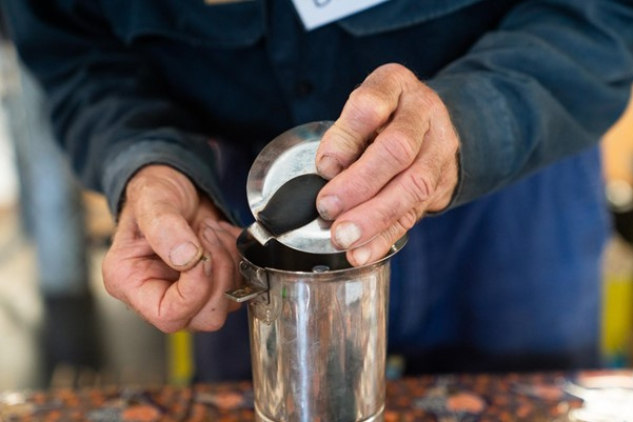 GREAT Sorts in your neighbourhood put less in their landfill bin by finding their local repair lab or repair cafe.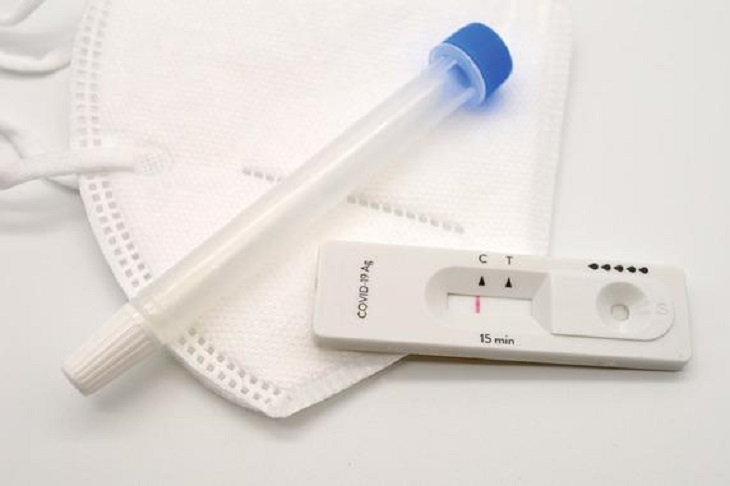 You can take steps to dispose of the waste associated with managing COVID-19 in the home.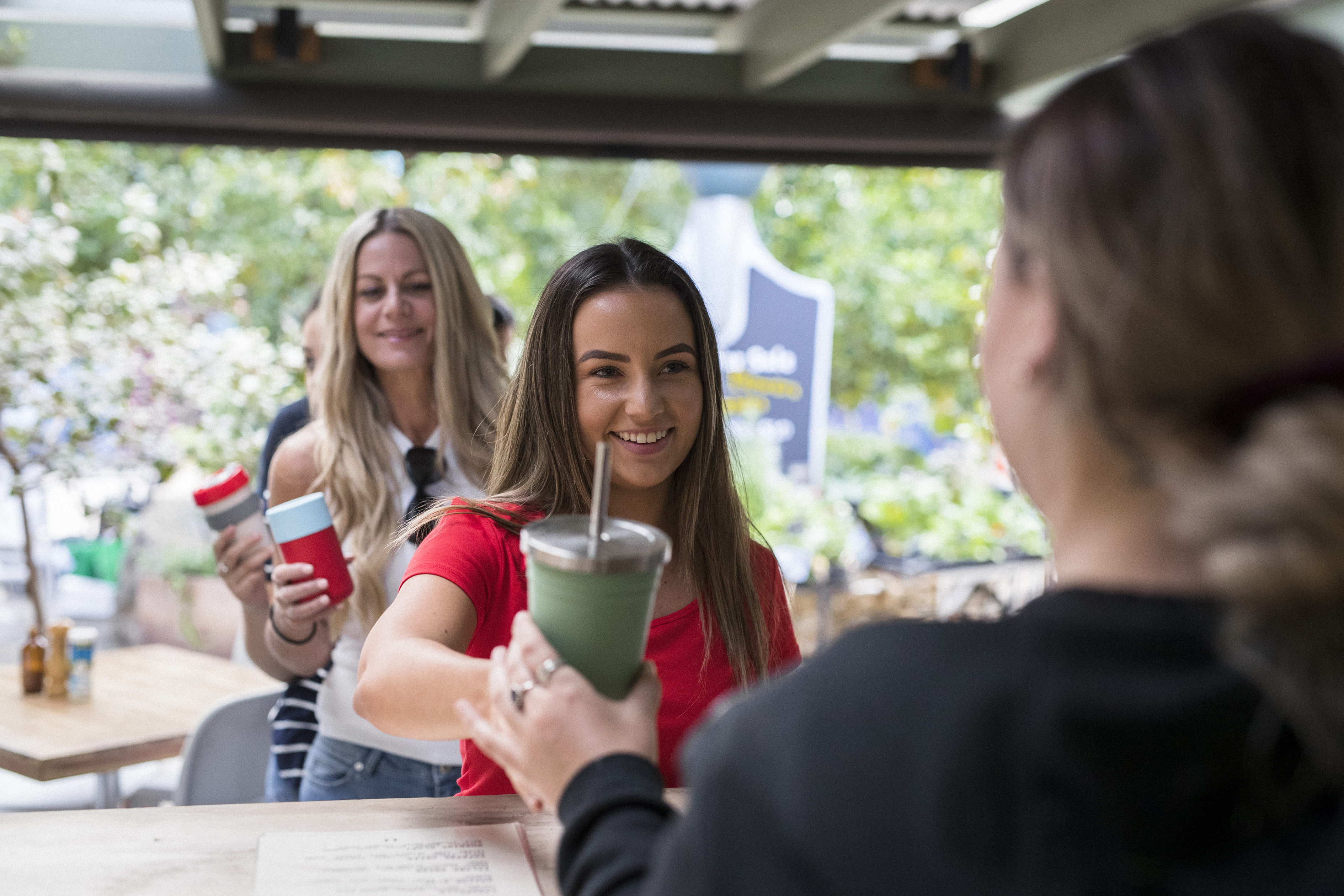 It's easy for environment and climate issues to feel overwhelming, and to wonder what impact your contribution can make towards a greener, more sustainable world. Luckily, there are plenty of things you and your household can do to play your part and make a difference.