Disposing of COVID-19 waste generated in the home
You can take steps to dispose of the waste associated with managing COVID-19 in the home.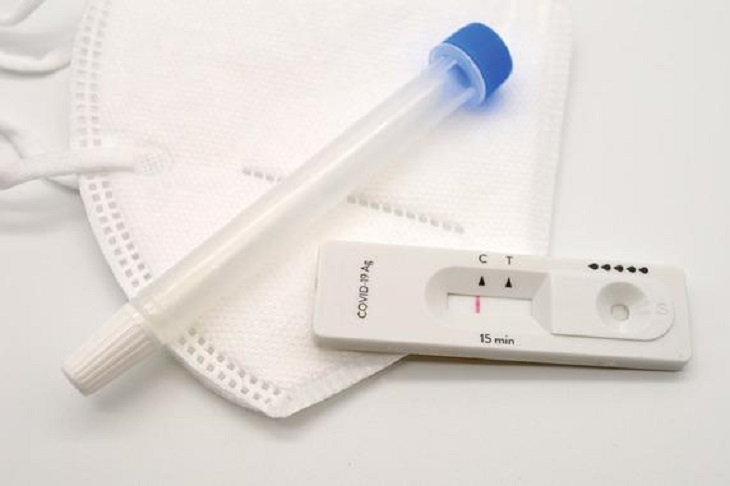 COVID-19 waste in the home is generated by taking Rapid Antigen Tests and using personal protective equipment in the management of COVID-19 (e.g. masks, gloves, aprons, tissues, paper towels). These items can be disposed of safely by:
placing waste into a plastic bag (such as a bin liner) and sealing the bag
placing sealed, bagged waste into a second plastic bag and sealing that bag too (smaller bags can be consolidated within a larger plastic bag)
disposing of double-bagged waste in your general waste bin for kerbside collection.
Waste PPE must not be recycled or placed in your recycling, green waste or food and organics bin.
Keep reading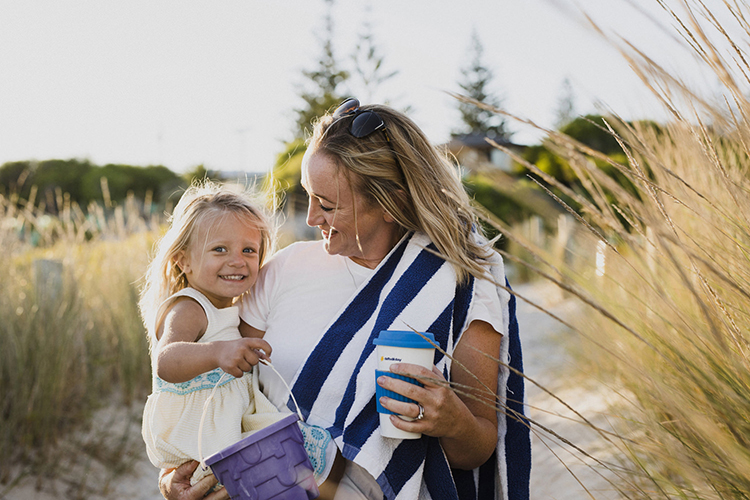 Let's talk sustainability – what it means and the simple steps you can take to live a more sustainable life.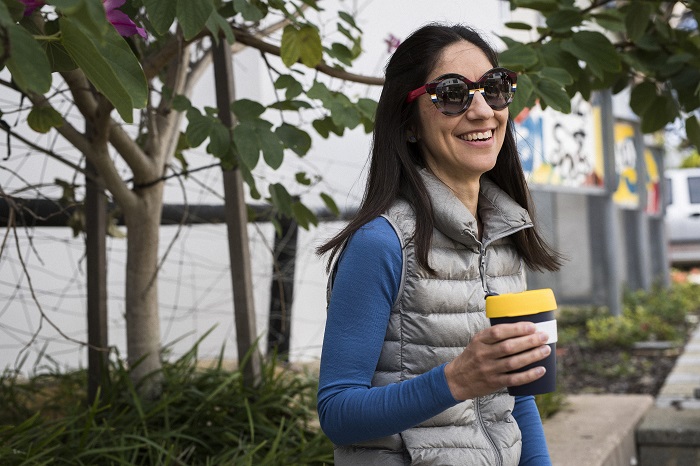 Intimidated by the thought of eliminating plastic for a full month? Get into Plastic Free July training early this year by embracing something we like to call Waste Free Wednesday!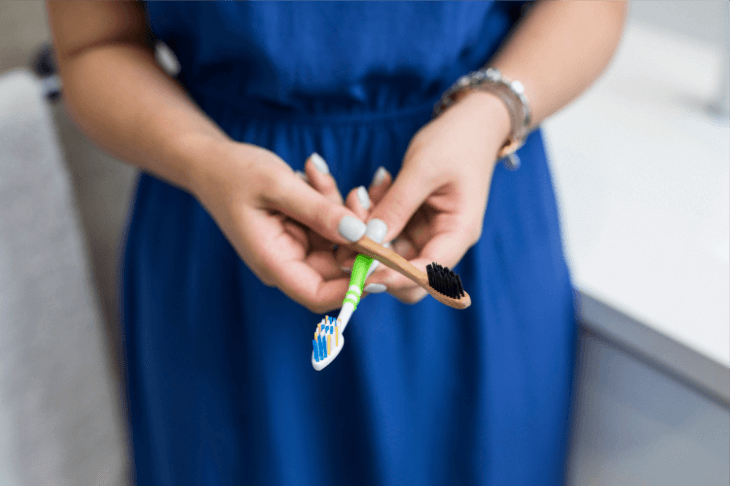 Looking to reduce your impact? Your bathroom is a great place to start – and you might just be surprised by the quick wins that are possible.